Available in two circular table finishes: Premium or Standard.
Storage pen pots supplied as pack of four, (supplied with one of each colour as standard) in pink, blue, yellow and lime green.
Standard quality is made in a Crushed Bent style frame finish with 18mm top and 25mm round tubular legs.
Premium quality is made in a Fully Welded style frame finish with chunky 45mm tubular legs.
Supplied with matching top and frame colour .
Four circular holes drilled into the middle of the table, supplied with pen pots.
Available in three table heights.
Standard Pen Pot Table has a 5 year guarantee.
Premium Pen Pot Table has a 10 year guarantee.
STANDARD CRUSHED BENT CIRCULAR TABLE WITH PEN POTS

| STYLE | HEIGHT/AGE | MDF CODE |
| --- | --- | --- |
| 1100mm Dia | 460mm, 3-4 years | PPRTSS-11C-46 |
| 1100mm Dia | 530mm, 4-6 years | PPRTSS-11C-53 |
| 1100mm Dia | 590mm, 6-8 years | PPRTSS-11C-59 |

PREMIUM FULLY WELDED CIRCULAR TABLE WITH PEN POTS

| STYLE | HEIGHT/AGE | MDF CODE |
| --- | --- | --- |
| 1100mm Dia | 460mm, 3-4 years | PPNURS-11C-46 |
| 1100mm Dia | 530mm, 4-6 years | PPNURS-11C-53 |
| 1100mm Dia | 590mm, 6-8 years | PPNURS-11C-59 |

PINK

BLUE

YELLOW

LIME GREEN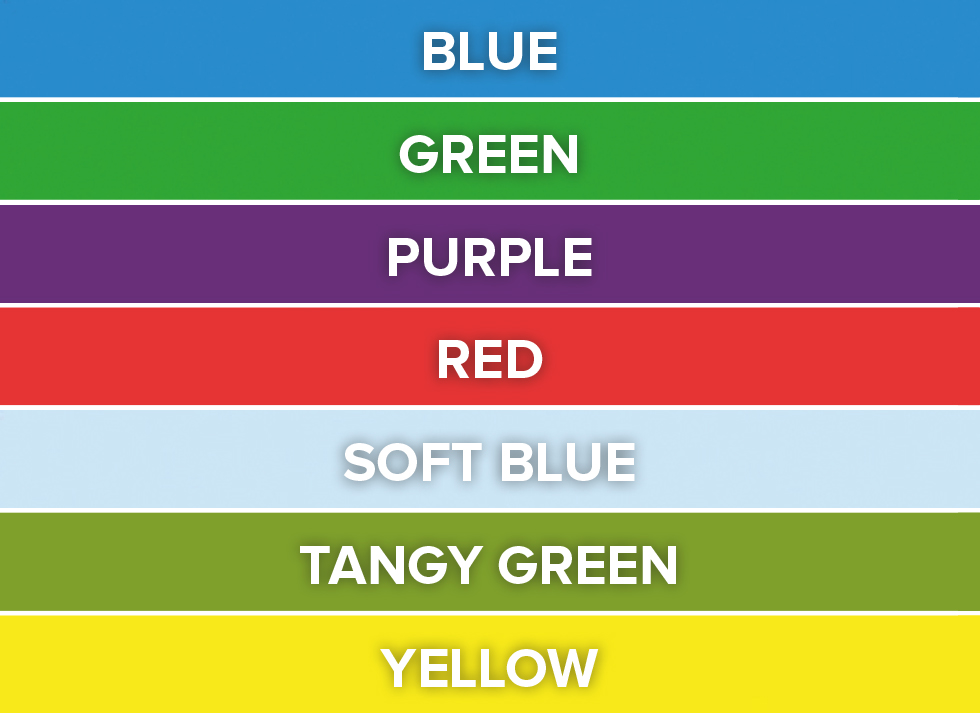 Top